Ideazfirst Research & Knowledge Base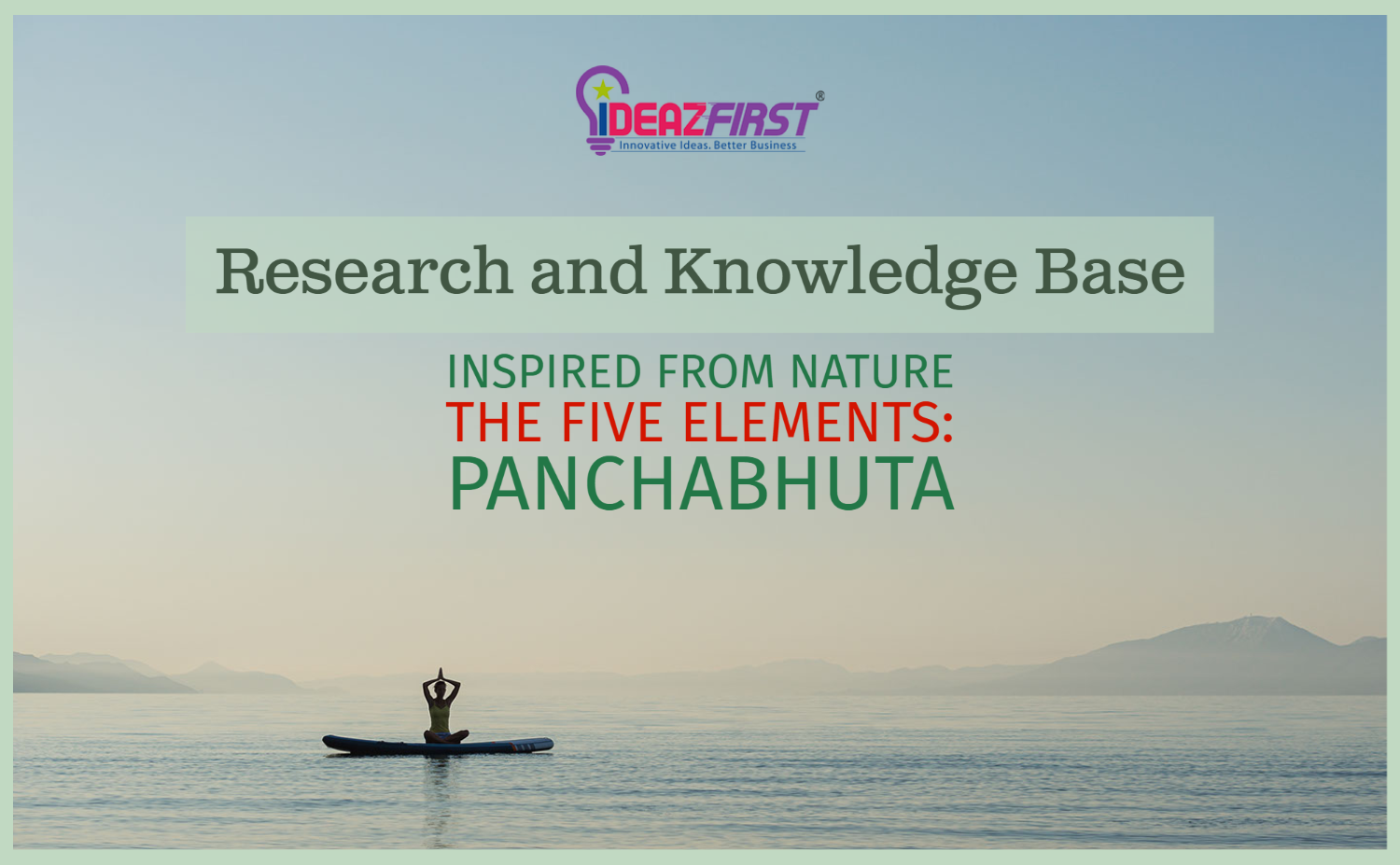 Ideazfirst Group is divided into three legal entities and hence has three knowledge base,
community discussion boards
& support desks as below: -
Guruspeak India & Save Cows India KB Index

Ideazfirst Technologies Pvt Ltd KB Index

Ideazfirst Marketing Services Pvt Ltd - KB Index
---
Guruspeak.in is a brand owned by Ideazfirst Group and we offer holistic wellness workshops and healthcare solutions. Guruspeak is coming up with these
ten self help books
too.
This division has the following articles with links, for your quick reference.

Recommended Books



---
Please do check them out and we are sure you will find them informative and useful.
Call us or
email us
for customized workshops or business solutions.
We look forward to your valuable suggestions, comments, and feedback on our
community page.
Related Articles

Businesses Re-classified using 5-Star Framework by Ideazfirst

Is there an ideal organization structure which fits all types of organizations in the world whether they are manufacturing, services oriented or government organizations? Yes, there is one structure that is divinely designed by Nature and its five ...

Business Purpose & Brand Purpose alignment- Why it's important, how to plan & communicate to stakeholders?

Purpose Purpose: - The reason something exists. For companies, it is the foundation of every experience. It is the underlying essence that makes a brand relevant and necessary. A purpose is not a goal that has to be achieved, it's a guiding light by ...

Healthcare & Medical Services - reimagined via 5-star framework

5-star Framework This is our global framework for defining the company operations and business, and identifying gaps, conflicts, inconsistencies, and missing dots vis a vis the best practices. Regardless of the challenges and opportunities being ...

How to organise our work and life based on Clockwise Motions? Leading to Sustainable Success

Defining Clockwise Direction / Motion - A clockwise (typically abbreviated as CW) motion is one that proceeds in the same direction as a clock's hands: from the top to the right, then down and then to the left, and back up to the top. Did you notice ...